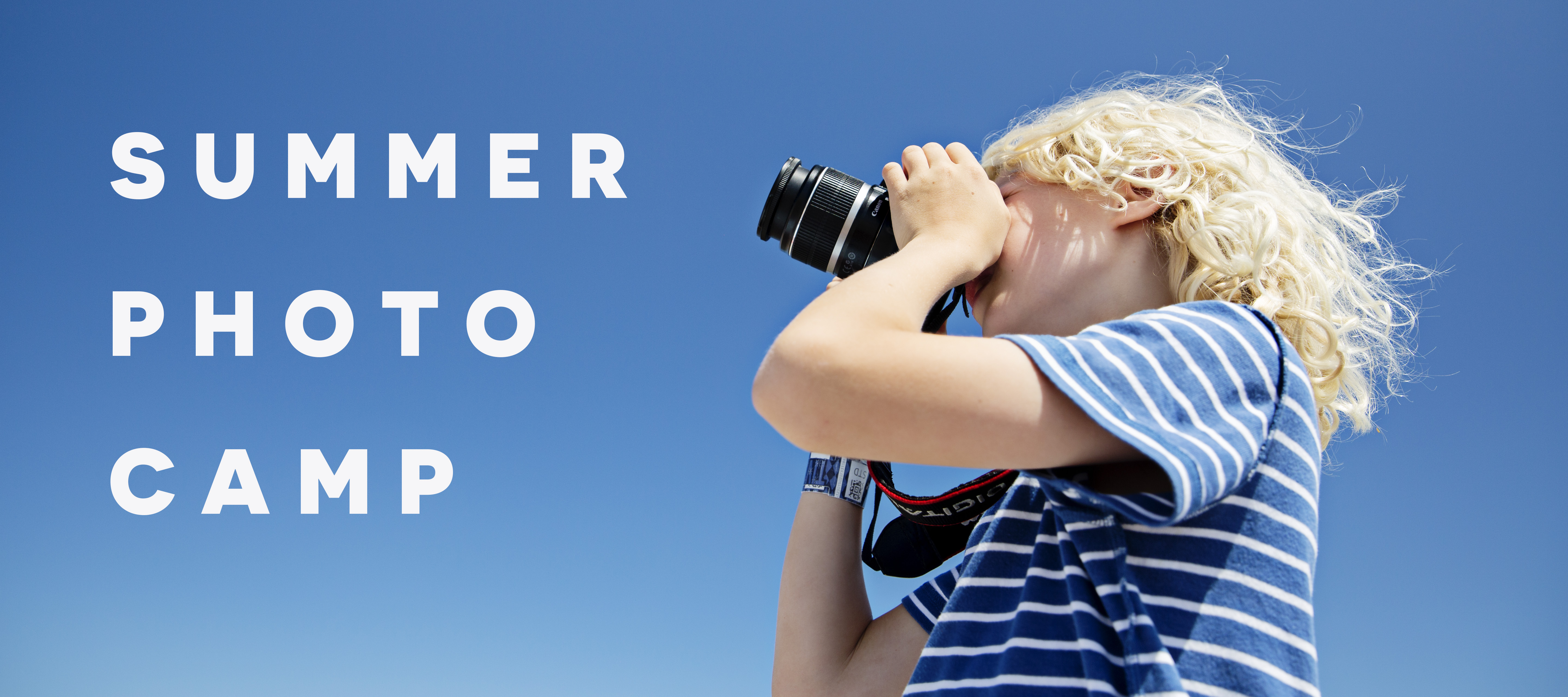 Summer Photo Camp for Kids (10-13)

Monday, August 10, 2020 - Friday, August 14, 2020 from 9:00am - 4:00pm
Days till workshop: 44 days ago
location:
Elboya Heights Britannia Community Hall
416 Park Ave SW
Calgary, AB

Instructor(s):
Janet Pliszka

Visual Hues Photography
4676 quentin st sw
Calgary , AB T2T6E1
http://visualhues.com

Workshop Details:
---
Summer Photography Camp
August 10 - 14, 2020
9am - 4:00pm (5 day camp, Monday - Friday)
Elboya Heights Britannia Community Hall
416 Park Ave SW
For 10-13 year olds
$495 plus gst (invoice will be sent after registration)
The 5 day camp will be held the week of August 10th. It will run from 9 am – 4pm from Monday through Friday. This particular camp is for 10 -13 year olds.
It will take place at Elboya Heights/ Britannia Community Hall. We will have a great combination of indoor and outdoor time as hall is right at the western edge of Stanley Park.
In the course, we will cover lots of ground!! My goal is for your kids to be comfortably moving in manual mode on their cameras by the end of the camp. I believe the best way to learn photography is hands-on, so there will be lots of time to practice the new concepts we will learn and discuss together. I bring in lots of different ways to learn: slideshows, games, examples, challenges, discussions, critiques, and some methods I probably haven't even thought up yet! Together, we will be talking lots about frame composition, creative techniques, aperture, shutter speeds, ISO and lots more… all while expressing ourselves with this beautiful medium of digital film. The participants will come out of the camp with the confidence and skills to work their camera as well as matted prints, art projects featuring their images and a folder of their digital images that will be sent your way.
I will be joined by another lovely young lady, Alecia, for the week. I strongly believe in the power of displaying our kids work so Alecia will be working with your kids photographs to create stunning art pieces. She is in the process of completing her education degree at the University of Calgary and has told me how grateful she is to be pursuing a life practice wherein she can be inspired by the young people of this world. She was at the camps last year and was a complete rockstar, so I am super excited for her to be part of our camp again!!
At the end of the camp, we will be showing off our work in a Photo Gala on the Friday afternoon.
A camera which has manual mode is required. A DSLR is recommended but not necessary. Lunch will need to be provided by yourselves (not included in the camp). And the most important requirements; an open mind, positive attitude and desire to learn!!
Please feel free to ask me any questions at janetp@visualhues.com.
REGISTRATION:
Please register through this site. Invoice for $495 plus gst will be sent after registration is complete. You can pay by credit card through paypal or by etransfer.
*** Payment in full is required to secure your spot and is non-refundable.
****Kids Photography Academy reserves the right to cancel or postpone photography camp if there is inadequate enrollment. In the event that a camp must be cancelled, you will be notified by email in advance. You will then receive full reimbursement of camp fees.
This workshop has expired